Please see our instructions below before proceeding to our Schedule Service Portal.
Step 1 - Get Started: Enter your vehicle information in the appropriate fields.

Step 2 - Services:

Select "Express Service" for minor maintenance, including tire rotation, oil change, etc. Select "Service" for all other services.
Then, choose appropriate services that you need for your vehicle. Please include necessary notes for the service advisor.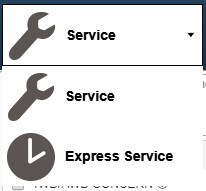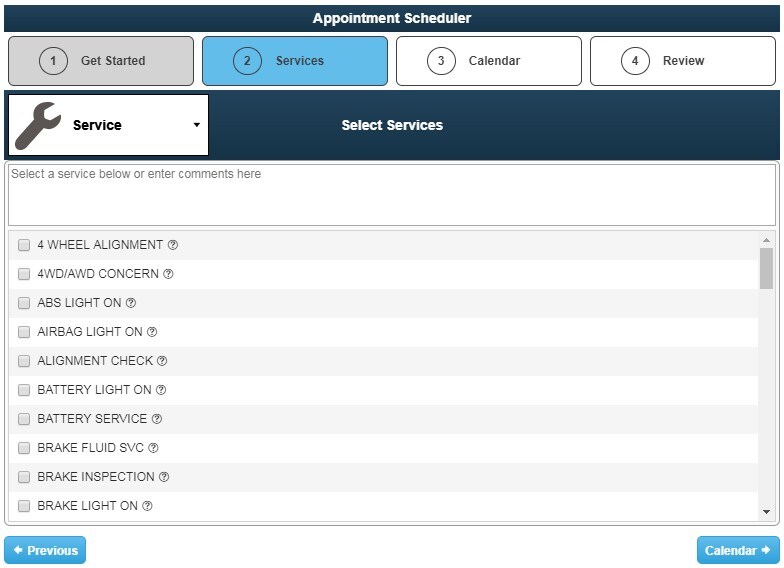 Step 3 - Calendar: Make a selection from the "Any Advisor" menu. Next, let the Ford Service Center staff know if you need to use a Shuttle or if you will have your own transportation. Finally, select a day and time that fits your schedule.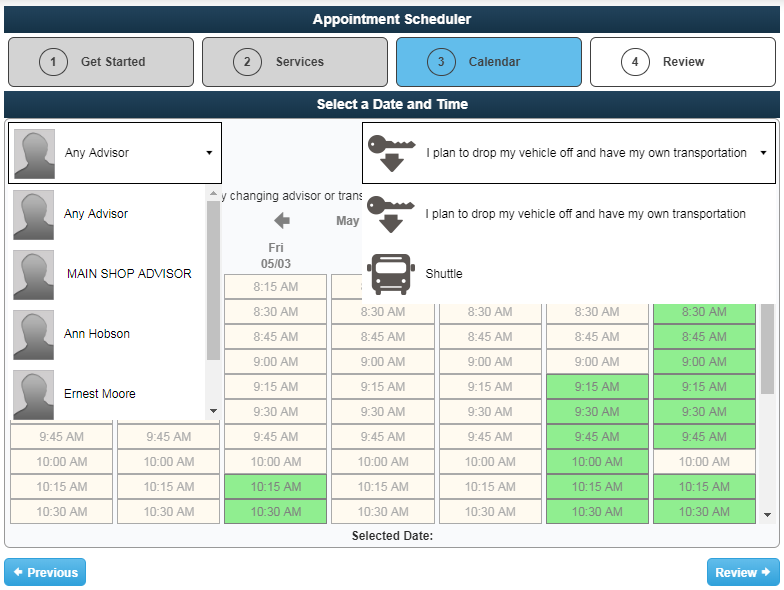 Step 4 - Review: Enter your personal information in the appropriate fields, then verify your appointment time and service. Make any changes you see fit.